Form & Flow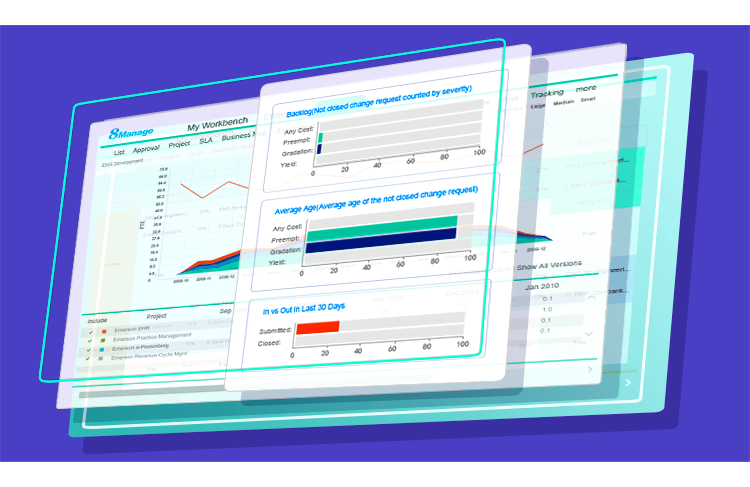 8Manage PPM provides a user-defined e-Form and e-Flow facility to allow users to create different notification and request forms for reviews, comments and approvals. It also provides the employee portal for each user. In the Employee Portal, the user can access to different facilities such as:
Office Equipment Request
Material Request
Service Request
Off Hour Building Entry Request
Parking Permit Request
Transportation Request
Facility Request
Book Borrowing & Returning
Award Nomination
Internship Request
Office Change Request
Mail Stop Change Request
Special Interest Group Registration
Lost & Found Registration
Visitor Registration
Complaint & Suggestion

8Manage PPM also can search and account the form by its type, requestor, and/or request time. 8Manage can also calculate the sum, average, max and min of the form values.
Intra-department Document Approval Flow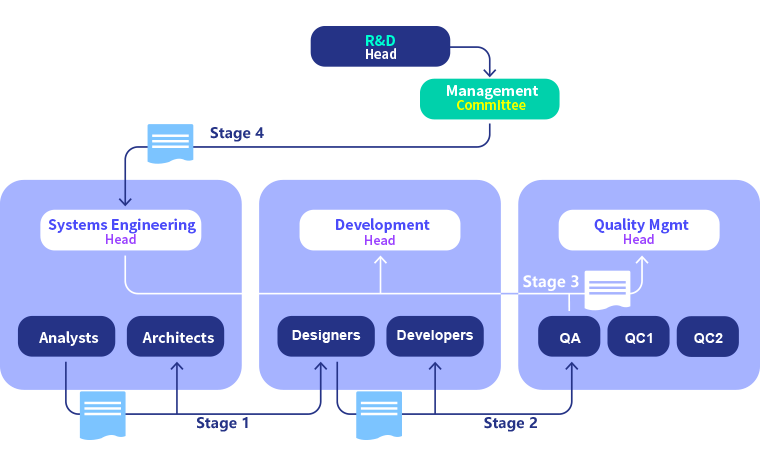 8Manage PPM allows the user to define multi-stage document approval flow and with multiple steps in each stage. 8Manage PPM also allows the user to specify what stages and steps will be executed in parallel and what stages and steps will be executed in serial. The user can also define when an approver rejects the document, the re-approval will start from the beginning or the rejection point.
Interdepartmental and Inter-company Document Approval Flow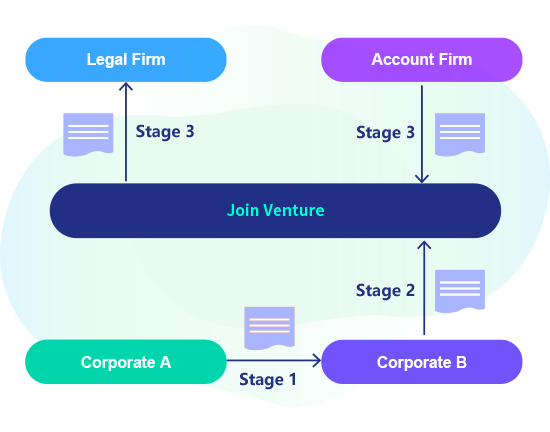 Similar to the intra-department document approval flow, the user can define interdepartmental and inter-company document approval flow. Users from different departments and companies can do approval via login, email or smart phone.
Document and Knowledge Management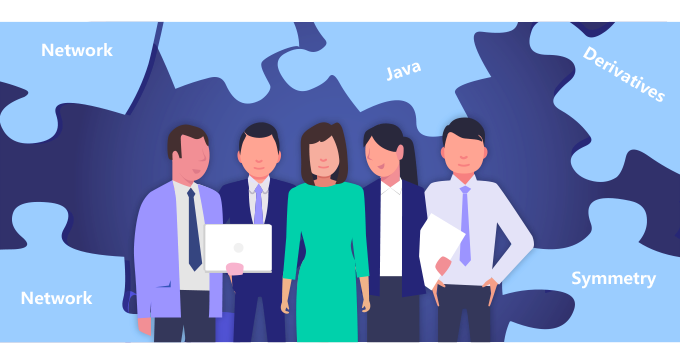 8Manage PPM provides a thorough system to manage documents by putting them in different libraries and files, allowing users to keep files in order and compile them into indices. 8Manage PPM also offers a mechanism for the users to check in, check out and control document versions. This document management system can be used both as a separate module and as a joint one connected with other modules. For example, it allows a connected library to be created automatically when adding a new contract or a new project by relevant policy settings, further continuing to use the same file settings of the pre-defined library templates. Moreover, it supports to instantly move the documents from any contract or any project into a library and the relevant document link of the contract or the project will automatically be updated.

8Manage PPM also supports the function of classifying knowledge, allowing users to compile documents into indices and search for them by knowledge classifications, which can be pre-defined in enterprise policies.