Timesheets Stop Time Theft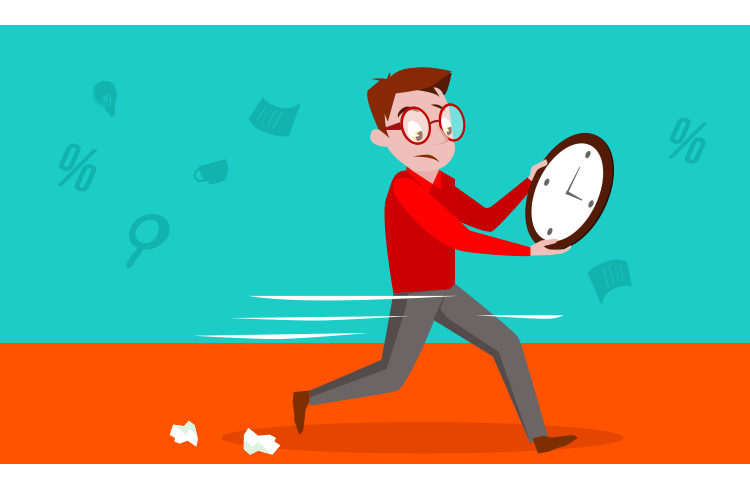 Time theft is an invisible cost for your company which can hinder your organizations profitability and growth. Fudging a timesheet here and there, rounding up time, or deliberately extending breaks and entering false data tend to add up quickly. Essentially, you are paying for the time that has not been worked.
‍The Hidden Effects of Time Theft: It Costs More Than You Think ‍
Although rounding up time for a few minutes may seem innocent, the official statistics on time theft is a bit grim. It is estimated that 75% of businesses are affected. To add fuel to the fire, in a survey, almost half of hourly employees (43%) confirmed they resort to some type of time theft.
‍Nearly half of those who committed time theft had recorded incorrect times when they clocked in or out. It was the most common method of time theft. And with paper timesheets, it is not challenging to do.
A quarter of the surveyed employees who have admitted to stealing time have done it through buddy punching. Taking frequent breaks and conducting personal activities while on the company's hours were also prevalent among the surveyed workers who have committed time theft. The following is a real-life example of this harmful practice:
There was a guard at that job site's front desk responsible for tracking when employees came to work and left the premises. He would write down the same time for each employee - when we were supposed to show up, even if we were late. And he did the same thing when our shifts ended: even if we left a bit earlier, for whatever reason, he would still enter the exact time when we were supposed to go. And what's even worse - he wasn't the only one who did it!
Unlinked Timesheets Open Up for Overestimation
If your organization uses a paper timesheet or a timesheet solution that is unlinked to your business systems, people can overestimate their time by taking long lunches or breaks or doing things that aren't related to your business. It is an open secret that outsourcing firms can put N billable workers on their client's site to work on the projects for that client, but actually half of the workers work on the projects that are unrelated to that client.
Your employees and contractors' time is your money and is eating away at your profits. Many times with unlinked timesheets, employees and contractors fill them out at the end of the week and have to rely on their memory and honesty. This leads to people overestimating their hours worked for the week.
‍How Advanced Timesheet Software Can Help
Advanced timesheet software such as 8Manage Timesheet was designed to stop the above-mentioned negative work behaviors and prevent businesses from suffering the loss of it. Of course, these solutions are allied to eliminating accidental human errors.
8Manage Timesheet can hold your employees accountable and defend your business. With all this data it's much easier to:
Track time spent on particular jobs, tasks, or projects for each employee.
Pinpoint behaviors like taking longer routes, extended breaks, or spending a suspicious amount of time at a particular site.
Manage your workforce effectively