Trust the strategic PMO and execute the planned strategy
Strategic PMOs can provide standard organizational methods to plan, deploy personnel, and execute corporate strategies, linking execution with vision.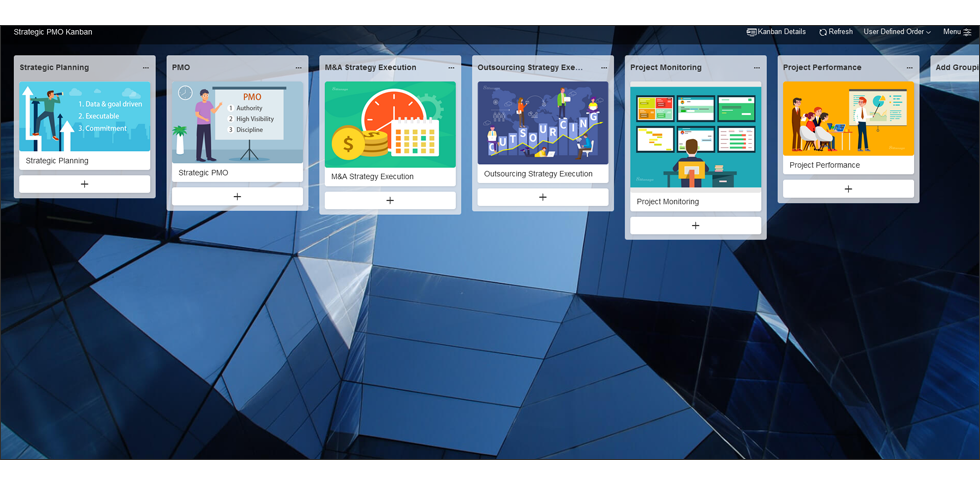 A strategic PMO links corporate strategy to plans and projects. Strategic PMO provides an organizational structure, and the strategy documents generated by senior management can be converted into projects and plans to implement the strategy. The purpose of a strategic PMO is to:
Ensure that companies invest in the best projects and programs, and get the most benefits from these investments.
Provide organizational focus to improve the management of projects, plans and portfolios.
Optimize capacity and use scarce resources.
Raise strategic issues to the highest level of the organization to promote effective decision-making and the link between strategies and projects.
Strategic PMO can transform a company's strategic plan into actions and results.