Resource Cost Mgt.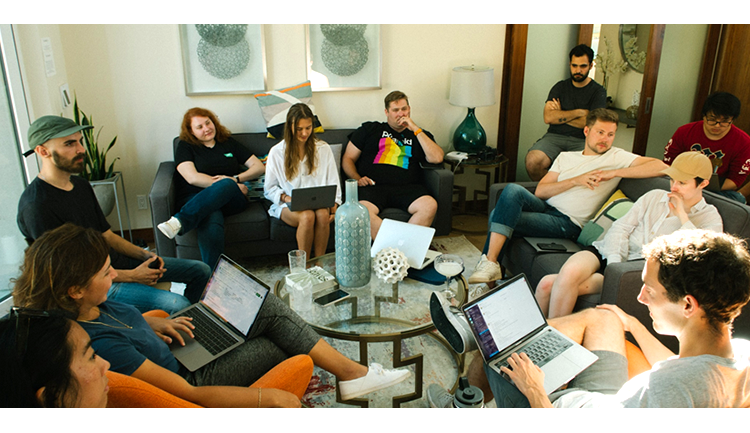 8Manage can help manage human resource costs for each organization, each project or each activity. The measurement of human resource costs from different views (e.g., departmental, project, service desk) can help managers:
Monitor departmental/project/service desk costs
Measure impact and overall success
Predict future costs
Calculate a return of investment (ROI)
Monitor departmental costs
Managers want to monitor departmental costs. Every department and its manager need to know their costs. For example, this can be required for budgeting purposes. At the start of the fiscal year, a department receives a certain budget and at the end of the fiscal year, it needs to report how this budget was spent. Does this budget help to answer questions like: Was the money allocated for the appropriate goals? Did the money allocation match the initial budget? If not, why was there more or less money allocated?
Through monitoring human resource costs, it's easy to show how they are changing. This is directly related to our next point: If costs increase, does our effectiveness also increase?
Measure human resource cost efficiency
If human resource costs increase while human resource effectiveness decreases, we have a problem. This means that human resource efficiency goes down. To give an example: Two organizations are trying to lower employee absence. One of the organizations provides a free fitness subscription to everyone. The other removes unhealthy snacks from the canteen and provides free fruit. Both interventions lower absence by 5%. However, the costs for the first organization are 2 times higher than the second. In other words: the second is more efficient. That being said, the second reason to measure costs is to get an idea about the efficiency of human resource actions.
Predict future costs
A third reason to measure Human Resources costs is to predict future costs. This is quite straightforward: if the same number of people do the same things next year as they did last year, the costs are expected to be equal. When hiring new people, you can estimate the costs for the larger population. If the number of employees increases by 25%, your HR support costs will also increase by roughly the same percentage.
HR costing to calculate an ROI
Calculating an ROI is the final reason why HR professionals are interested in estimating human resource costs. Cost is a key element in the ROI formula. An example: After talks with the company doctors, the HR department identifies that there is a high frequency of vascular diseases in the organization. This is mainly due to the company's predominantly middle-aged population. In response, a step-counter scoreboard is launched to combat this issue. This scoreboard indicates the steps per department and team which leads to some 'healthy' competition. If you can calculate the costs and estimate the benefit of such an intervention, you can calculate the ROI. If the ROI is larger than 1 (which equals 100%), then it's positive. If it is smaller than 1, say .5 (50%), it's negative. If only 50% of the costs are recouped then it's a bad investment. The ROI calculation is tricky and difficult to make.
Classifying human resource costs
When we talk about classifying costs, we're talking about concepts from economics such as:
Fixed and variable cost
Opportunity cost
The value of money over time
Cost-benefit and cost-effectiveness analysis
It doesn't matter which economic methods your finance department wants to classify the costs, 8Manage can always offer you accurate and timely human resource costs for the purposes.