Client Strategies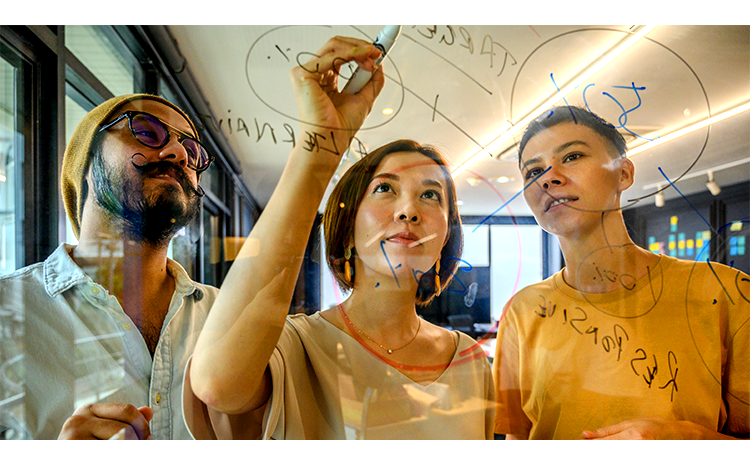 8Manage CRM can be used to collect, store, and organize client data, which helps to simplify customer management at scale. It can also be used to implement your client management strategies to make the initial point of conversion the beginning of a lasting relationship with a new customer who can soon become a loyal brand advocate. With client strategies implemented right, you can encourage people to return to buy more of your products and services, time and time again.
You can use 8Manage CRM to implement your client strategies such as the ones stated below, to build strong and lasting relationships and to improve retention rates and drive up revenues:
Focus on transparency
Many businesses make promises to their clients, but not all of them admit when things are not going as planned. For example, when a project faces unforeseen events that might compromise its goals, it's better to inform the client right away. They should be aware of obstacles so they can work with you to devise solutions or make adjustments to the project.
Invest in excellent communication
Strong communication is one of the foundations of an effective client management process. Speak with your clients about their communication preferences and commit to contacting them in that manner. Also, keep in mind any factors concerning their geographical location or primary language. If they operate in a drastically different time zone or require an interpreter, make every effort to accommodate them.
Define your goals
Setting clear goals concerning a client can demonstrate to them that you are confident about the direction in which you are leading them. Moreover, fulfillment of these goals is evidence of your organization's ability to follow through on its commitments.
Keep official records
Remaining true to your word is essential in business. Whenever you enter an agreement of any kind with a client, make an official record by creating several copies of a contract. Keep one copy and give a copy to the client. This document specifies the details to which both parties have agreed and can help resolve any questions that may arise in the future.
Ask and listen
Do not be afraid to ask the client about something you do not understand. They are likely to appreciate your effort to clarify the issue. When they respond, listen actively, providing nonverbal cues to demonstrate your attentiveness and asking follow-up questions to ensure accurate understanding. Also, encourage the client to offer feedback throughout your relationship. If they feel they can be honest, they may feel more confident about their expectations and relationship with your organization.
Share to-do lists
As a project manager in a business, know the value of to-do lists. They can help you improve client relationships by tracking milestones, tasks and related deliverables. When your clients can access your to-do list, they know what is happening and who is doing what. These lists also function as a channel for providing updates on your progress or setbacks.
Understand how to showcase your value
To attract new clients, prove the value of your business, especially in industries with high-level competition. Good data analytics are important for showcasing your value to potential clients, as hard data demonstrates your accomplishments in a measurable way. When you approach leads, talk about your brand and how it has positively impacted your clients, and share facts and figures that support your points.
Assign an advocate
Consider selecting a member of your organization to act as an advocate for the client in the client's absence. This team member's function is to familiarize themselves with every detail concerning the client and understand what the client wants out of the relationship. By acting as a kind of simulated representative of the client, the advocate can educate your organization about areas of improvement.
Allow client access
8Manage CRM provides a client portal that allows client access to the authorized information they may find useful. The portal allows them to view helpful information such as documents and timelines while protecting files that your organization has classified as sensitive. Providing such access to the client allows them to feel that they are active participants in the project or relationship, which can have a positive effect on their engagement with your company.