Client Centric Procurement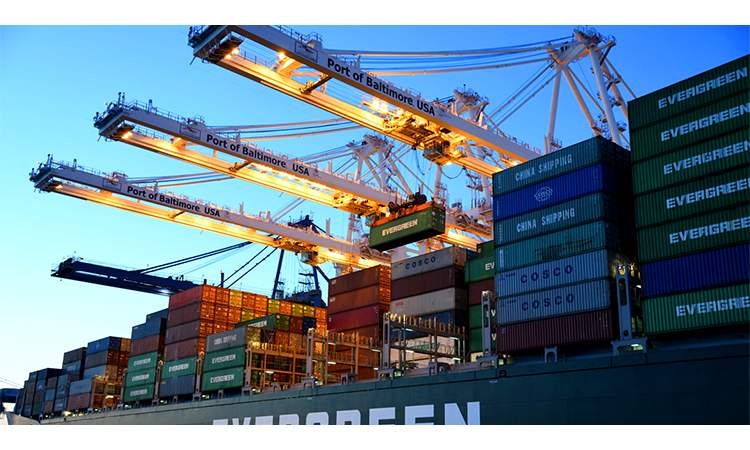 8Manage CRM allows the delivery of goods required by the client but the delivery is not done by your organization where the client orders. Instead, the purchase order is sent from your organization to the supplier who then sends the material directly to your client. Here is what happens in the process:
The client orders goods from your sales department and a sales order is created
A purchase requisition is created and sent from your sales department to your procurement department
A purchase order is then created and sent to the supplier
If the supplier does the outbound delivery to your client, the receipt of the goods can be posted in the system
An invoice receipt is created (invoice from supplier)
An invoice to customer is created (order-based invoice)
Client order and product acquisition
The creation and approval of the client order and purchase requisition are back-to-back. Once the approval of both the client order and purchase requisition, the creation of the purchase order (PO) is automatic. The PO will go through the pre-defined approval process of your organization and will then be sent to the supplier. Confirmation from the supplier is needed before proceeding further.
Goods receipt
Since goods are moved directly from the supplier to the customer during third-party processing, inventory management is not affected by this event. However, if the sales department would like to document and enter delivery to the customer in the system, it is possible depending on settings in customization. The goods receipt posting should happen when the vendor reports that outbound delivery was executed or the customer confirms that delivery arrives. Since no flow of goods occurs in the enterprise, the goods receipt posting results in updates on a value basis.
Supplier invoice and payment
The invoice verification with reference to the purchase order needs to be created when the invoice from the supplier arrives at your organization. The value and, if goods receipt was done earlier, the quantity is proposed by the system. When the supplier invoice is officially approved, the account payable information will be updated and the corresponding payment request will be created and sent to the financial department.
Client invoice and receiving payment
Once the invoice receipt has been entered, the client can be billed as well. When the client invoice is created (for the quantity specified in the supplier invoice) and officially approved, the account receivable information will be updated and the client invoice will then be sent to the client. The system will track the account receivable and will send out alerts if the payment is not received on time.