Advantage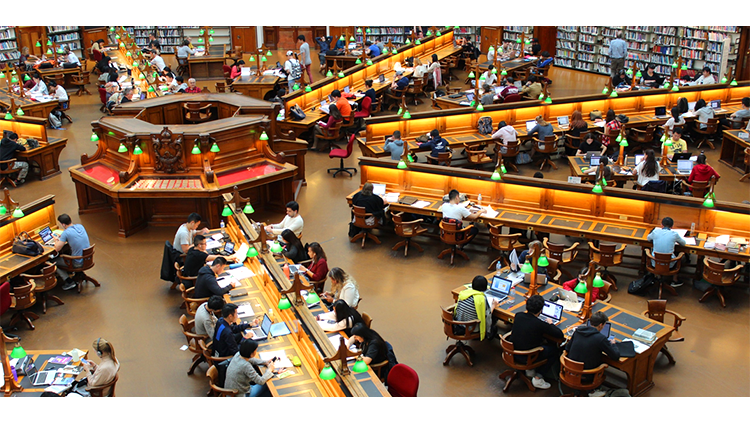 The transition from paper documents to EDMS is not just a tribute to the fashionable trend of digitalization, but a powerful tool to increase the efficiency of your business. In today's increasingly competitive market, empowering employees to efficiently search for and prepare documents and respond promptly to the requests of customers and partners can be just the push to dominate in the industry and rise to the top.
Using 8Manage EDMS, you can obtain the following benefits:
Enhanced data storage: This advantage is a no-brainer for anyone who knows a fair bit about document management systems since they do optimize the way data is stored in a company. Turning an office into a storage facility is a trap that many companies that resist digitalization have fallen into.
Improved productivity: Employees spend half of their time creating and managing documents. Considering that many of them deal with paper documents or communicate via email, keeping a productive flow might be an issue. 82% of workers admitted that having an automatic tool for managing data would improve their overall office environment and improve productivity.
Better time management: One of the advantages of using 8Manage EDMS is time efficiency. On average, workers spent 18 minutes looking for a paper document, and 2 minutes when using 8Manage EDMS. That is almost a ten-fold difference!
Expanded accessibility: To begin with, one of the main basic functions of the 8Manage EDMS is to provide remote access for employees. Since the bulk of the information is stored in the cloud, it can be accessed from anywhere in the world, including the comfort of your own home. This function was especially important during the pandemic when workers were forced to work from home.
Facilitated editing and versioning: When several employees can work on the same document at the same time, functions like editing and versioning are a must. One of the benefits of 8Manage EDMS is the ability to track changes to a specific employee. It also allows you to store several versions of a document, in case you need to access the original.
Automated alerts: 8Manage EDMS alert function that notifies the listed people if changes have been made to the document is an indispensable assistant for the managers who must keep a close eye on the project or activity.
Security and levels of protection: Information theft can seriously damage your business. 8Manage EDMS provides the same level of security as e-Banking to protect the information of your company's documents.