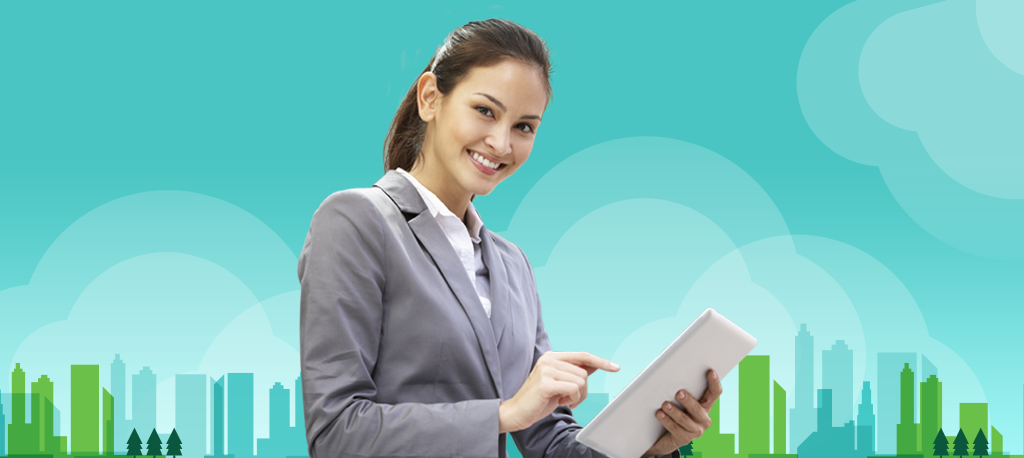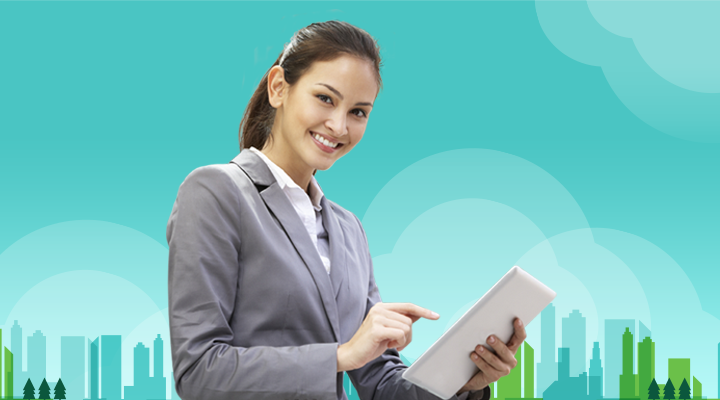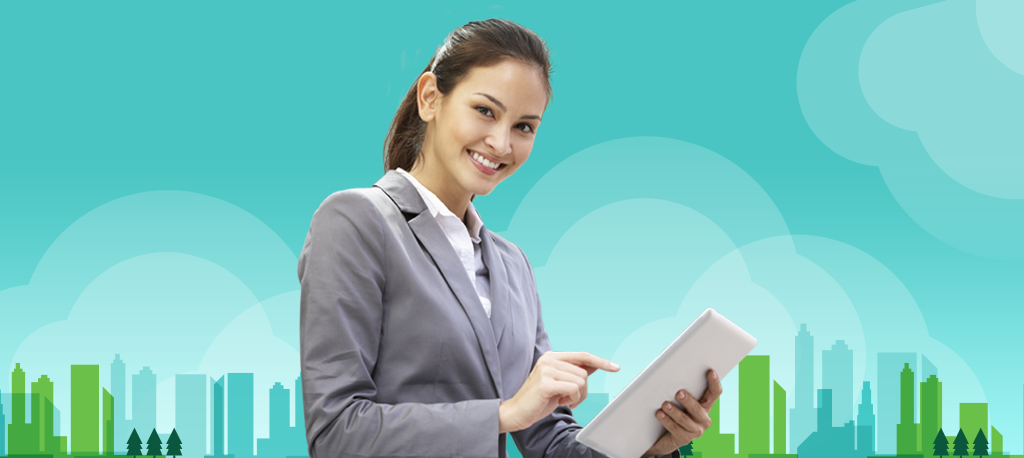 Product Advantages
Technology Advantages
QUESTIONS ?
+ (852) 8141 0396

Mail&nbspto&nbspme
Enterprise Mgmt Cloud Applications

Our company provides Private and Public Clouds for eCRM, O2O, eProcurement, eTender, ePPM , eFinance, eOA, eHCM, eBI, ePSA, eKnowledge Work ERP and eManufacturing ERP . The prevailing forces of Integrated Management, Business Straight Through, Social Media, Mobility and Big Data created huge demand for such a new generation of enterprise application environment.

Cloud Software & Services

8Manage products were designed for clouding computing from day one. We provide both Private and Public Clouds for the following solutions:

8Manage CRM

:Mobile Internet CRM

8Manage SPM

:Supplier & Procurement Management

8Manage Simple PM

:Simple to Start & Extend PM

8Manage PM

:Advanced Tool for Project Planning & Execution

8Manage PMO

:High Performance PMO

8Manage Agile

:Short Iteration Product Development

8Manage Finance

:Strong Connectivity with Businesses & Operations

8Manage HCM

:Human Capital Management

8Manage OA

:New Generation Office Automation

8Manage BI

:Point-and-click BI

8Manage O2O

:B2C, B2B, eExchange, eSettlement & eERP

8Manage FAS

: Knowledge Enterprise Full Automation eERPSuite

8Manage eERP2

:Manufacturer eERP2

8Manage eExpense

: Web & Smartphone Expense Report System

8Manage eLeave

:eLeave & Leave Management

8Manage eTimesheet

:Web & Smartphone Timesheet System

8Manage eLearning

:Advanced eLearning System

8Manage eSurvey

: Easy-to-use eSurvey System

8Manage eDMS & KM

: eDocument & Knowledge Management

High End Tailor To Your Own Vision Private Cloud

We offer High End Private Cloud to our high end clients. We have strong expertise in designing and operating infrastructure and platform clouds and will work with you to ensure your infrastructure and platform are proper for all the cloud applications that your organization deploys.

Unlike other cloud computing vendors who do not have the abilities for offering application customization service, we offer customization as one of our regular service items. We offer application customization in accordance to previously agreed-to User Requirement Specification (URS) at a standard rate of US$800 per man-day. Within a week or two, typically, the customization will be ready for delivery and acceptance. The customer will be given a temporary duplicate cloud services site for a week to perform acceptance testing at no extra charge. Upon acceptance, the customization will be simply put onto the Production Cloud Service site ready for use by all users.

Economical DIY Customization Public Cloud

One of the potential shortcomings of traditional SaaS, as offered by our competitors, is the lack of flexibility to implement "custom features". This is not so with WisageTech's Economical Public Cloud services. DIY Customization features available to 8Manage users include:

Policy Settings

is an 8Manage standard feature which allows the administrator to set-up policies at the enterprise level down to the project level as appropriate.

Searchable User Define Fields

is an 8Manage standard feature which allows the user to create fields for capturing and returning lists of pages containing the user defined field(s) as search key(s)

User-defined Forms and Workflows

is an 8Manage standard feature which allows the user to create forms and workflows for processing newly defined business items.

Point-and-Click Screen Generator

is our easy-to-use standard feature that allows the user to generate sophisticated custom screens quickly.

Point-and-Click Report Generator

is our easy-to-use standard feature that allows the user to generate sophisticated custom reports quickly.

Multi-dimensional Real-time Display Component Generator

is our popular BI tool that allows the user to generate multi-dimensional view real-time display components to detect and analyze patterns.

Pre-built Data Warehouse & DIY Big Data Analysis

is our easy-to-use standard feature that provides the user with pre-built data warehouse and big data analysis tools.

Mid-class Unlimited User Program

Successful implementation requires the mutual adaptation of the enterprise management systems and the user groups. With our Unlimited User Program , we offer our customers with the benefit of only paying a fixed price of for certain number of users but can roll-out the systems to unlimited number of users without paying any extra for a period of 3 years or 5 years. After the 3 or 5 years period, our customer will only need to pay us the amount based on the pre-agreed upon calculation methods or prices.

The Unlimited User Program will greatly reduce our customer's risk and cost for a prolonged period of time.