New Product Development Project Management
Solution
---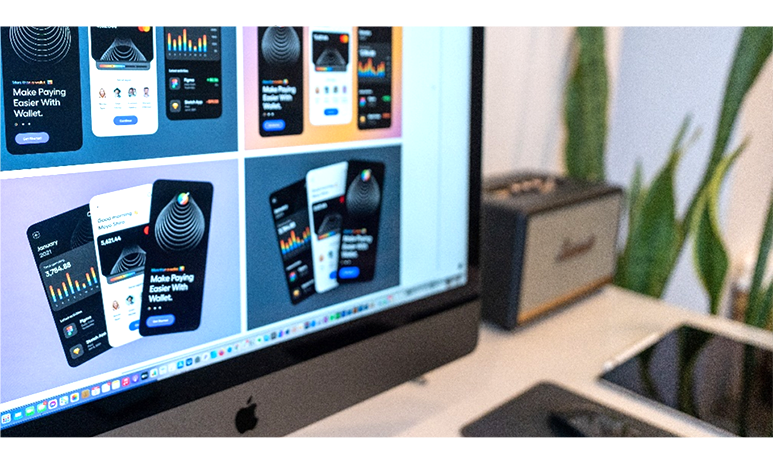 The road to new product development is never smooth. Feedback is necessary for the success of a new product, but sometimes feedback can jump out of the line of improvement, either requiring revisions to the product's specifications, or possibly changing the comfort zone of other areas of the business. For example, for consumer durables, a manufacturing unit may not find a chassis tool design compatible with existing factory facilities and ask for an impromptu design. However, this design change can come at the cost of product maintainability, which the service head will find problematic. In another case, the service head may request a design change to reduce the engineer's service time with the client, but the marketing head may resist any aesthetic changes.
During product development, many in-house teams are involved in bringing concepts to market. Aligning product requirements and designs, work phases, timelines, and deliverables is key, especially when it comes to aligning these disparate teams.
1. Be prepared to manage resources effectively
Demand and time-to-market for new products are often driven by product managers or senior management rather than project managers. But the project manager agrees or disagrees with the product requirements and time-to-market to a large extent depending on the available project resources, and planning and using resources should be led by the project manager. Therefore, project managers should prepare in advance what they can control—get resource management ready.
8Manage PM's Resource Pool stores human resource skill information and its availability time and load information, as well as non-human resource information (eg, equipment availability time, material inventory). Project managers can select, assign, and monitor the use of all project resources from the resource pool.
2. Create a more realistic product development plan
The critical path method or the agile methodology can be easily implemented using project management tools such as 8Manage PM. If the critical path method is used, the project manager needs to determine the longest chain of dependent tasks. If any activity on the critical path is delayed, the entire product is delayed. If an agile approach is used, requirements will be prioritized into staged development, and there is no guarantee that all requirements can be completed within a fixed project time. But each time a staged development is entered, stakeholders will reorder requirements to ensure that important product requirements are met first.
Regardless of which of the above approaches is used in the project, project managers will be able to execute projects more efficiently if they improve resource management.
3. Find the chart that works for you
From tasks to status to team assignments, your product development team should have a lot of information, but not everyone handles it the same way.
8Manage PM will give the team the option to display the data in the chart that works best for you—whether you prefer to use a Gantt chart, or a burn down chart—to help you better understand the overall development process.
4. Use real-time reporting for deeper insights
As you develop new products, things are constantly evolving. Your project performance tracks and reports changes in new information, and you need to stay on top of the latest data in order to make informed decisions about how to move forward.
With 8Manage PM, all charts you create are updated in real time. This means you can always see the latest information.
5. Centralize communication and your product vision
You may have heard that new products have a high failure rate. Many issues are often at play, but the biggest problems might include frequent miscommunication and a misplaced vision for the product.
8Manage PM improves the new product development process as it provides a centralized place for all product-related conversations and status updates. Team members don't need email threads, notes, and instant messages to get the latest information they need.
Additionally, this transparency allows the entire development team to understand the vision of the product. This is important because with this larger vision, you can sift through feature requests and prioritize projects that serve the desired outcome.